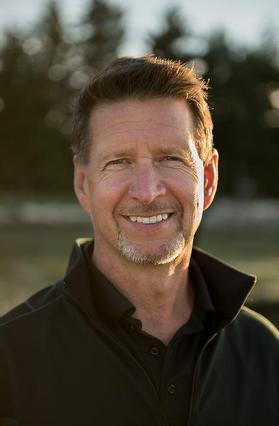 Mark Ranniger
Personal Real Estate Corporation
Phone: 250.286.3293
Hello and Welcome to my web site. This site was designed with 2 goals in mind, firstly to supply direct information about my active listings and secondly to tell everyone about all the different qualities that Campbell River has to offer and the lifestyle that we enjoy.

On the real estate side of things; take time to see what we offer & the prices. You just might find you can actually retire earlier than you thought and in a manner you would not have imagined.

It's hard to believe but you can literally fish salmon, golf and snow ski all in the same day.

Life style and reasonable real estate is what we're all about.
 
Mark Ranniger